Most Recent Photos Gallery –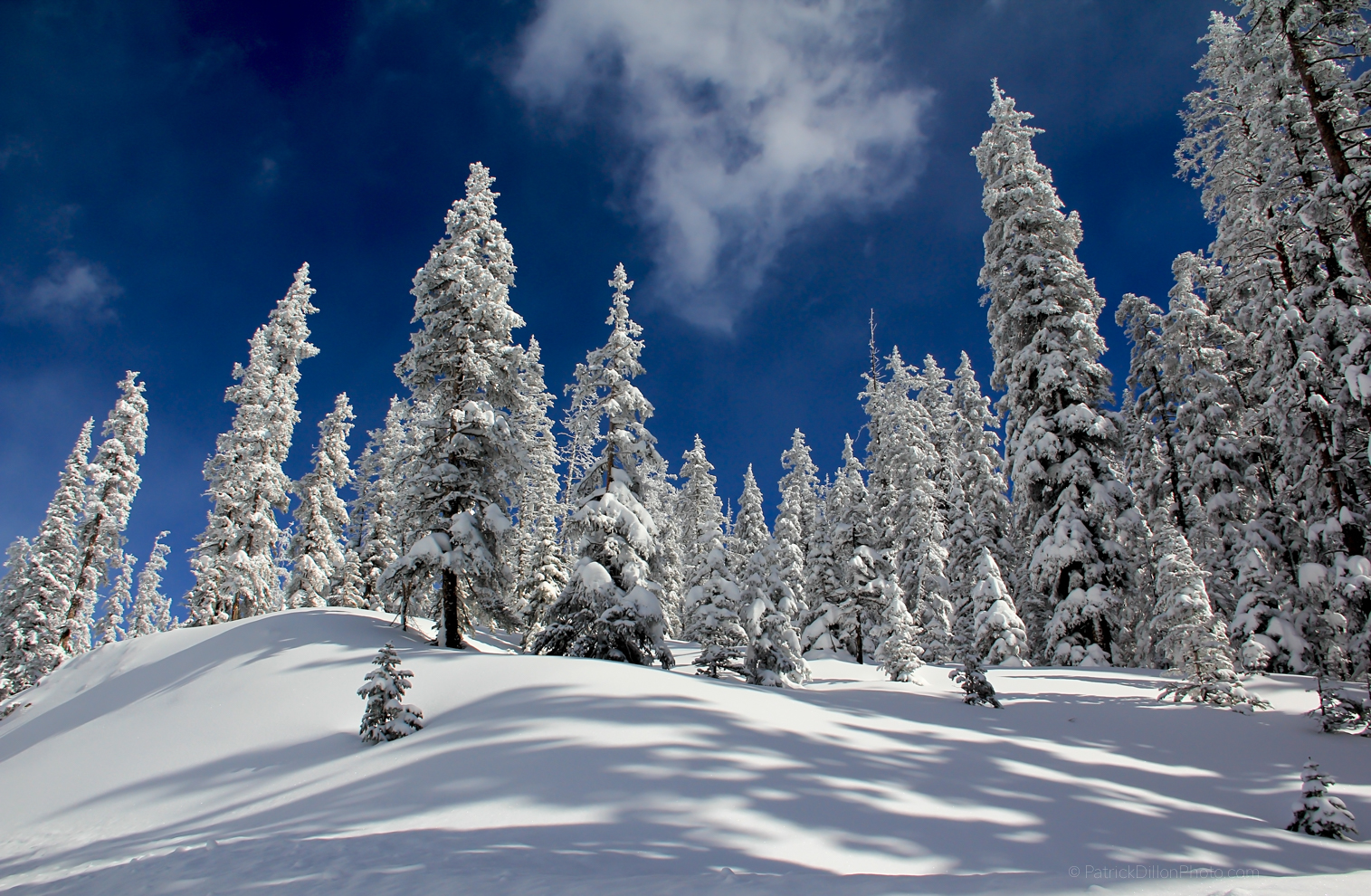 After the Storm – San Juan Mountains
BC Coastline During Storm

Needle Mts. pano wide sunset
Monitor Peak Heavenly glow – San Juan Mts
Emerald Lake basin from air, San Juan Mountains of SW Colorado
Mt. Baker Moonrise
Mt. Baker moonrise 2
Picture Lake Sunset
Picture Lake sunset portrait
BC Coast Rainbow Sunrise
BC Coast Double Sunstar Sunrise
BC Coast Sunset
BC Coast Sunset 2
San Juan Mountains September wildflowers sunset1
San Juan Mountains September wildflowers sunset2
San Juan Mountains September wildflowers sunset5
San Juan Mountains September wildflowers sunset4
Colorado Columbines – San Juan Mountains and grenadier sunset
Paintbrush Moon Rise – San Juan Mountains and grenadier sunset
Forever Alpine – San Juan Mountains and grenadier sunset
Grenadiers late sunset long exposure with Molas Lake
Paintbrush – San Juan Mountains wildflowers sunset dark
San Juan Mountain Paint Brush Sunset
San Juan Mountain Paint Brush Sunset
San Juan Mountain Paint Brush Sunset
San Juan Mountain Kings Crown Sunset
San Juan Mountain Columbine Sunset
San Juan Mountains sunset July with heavy snow…
Lupine sunset
Durango CO full spring bloom
Full rainbow and wildflower Durango CO 2
Durango, CO Lupine Spring bloom
Lake NightHorse Durango CO sunset
Durango, CO spring bloom
Lake NightHorse Durango CO sunset 2
Malibu Lupine Celebration
La Plata Mountains North Face Sunset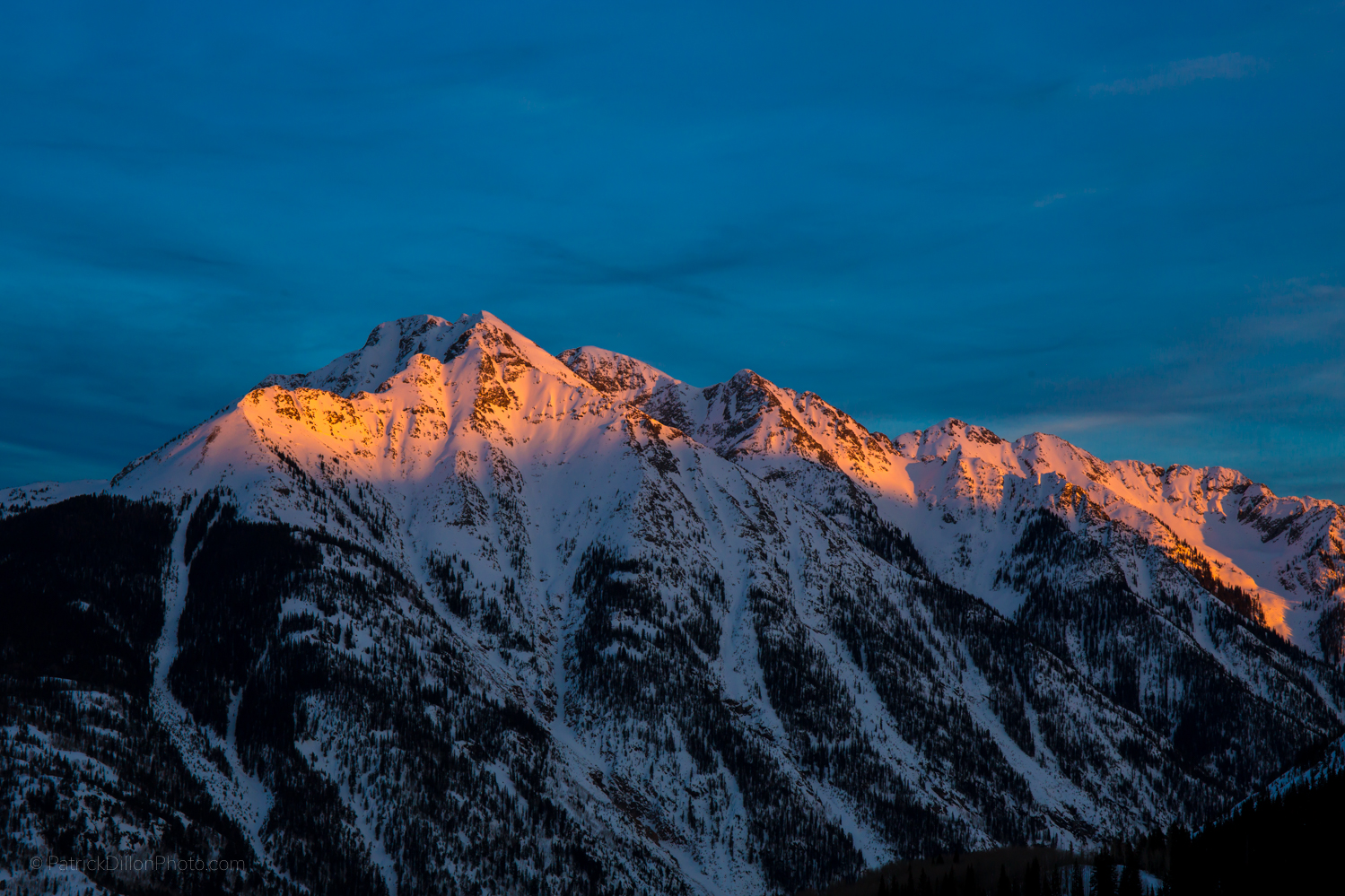 Twilight Peak Sunset
Lake Nighthorse Sunset Close

Lake Nighthorse Pano Sunset
San Juan Mountains the day after the storm with blowing snow interrupting bluebird skies…
Pigeon Peak crowned in golden-copper light…
Grizzly Peak Winter sunset…
Pigeon Peak Sunset
Needle Range Alpenglow Sunset
La Plata Mountains fiery red glow sunset
West Needles Sunset
New Years San Juan Mountain Sunset
La Plata Mountains Pre-Dawn Sunrise
Durango, CO fiery red sunset…
Grenadiers Belt of Venus Sunset
Twilight Peak Sunset
Animas Valley, Durango, CO Sunrise after the storm
Lake Nighthorse Sunset
Animas River Fall Color Sunset Pano
Engineer Mountain Fall sunset golden
Engineer Mountain Fall sunset red
Grenediers fall sunset with full moon
SW Colorado Wildflowers
Sunstar and Columbines SW Colorado
Remnants of Hurricane Bud with sunset and SW Colorado Wildflowers
416 Fire Beauty and the Beast
Tornado like fire column in Hermosa, CO seen from afar
416 Fire with Tornado like smoke/fire column spinning and causing havoc on Hermosa, CO

Signs of Spring – San Juan Mountains
Malibu Heat
Winter Fresh
Fresh snow with city lights
Mt. Baker Seen from BC, Canada
Season's Change – San Juan Mountains
Picture Lake and Mt. Shuksan sunset reflections with Belt of Venus and Fall colors
Picture Lake and Mt. Shuksan daytime
Picture Lake and Mt. Shuksan close
Sunrise – Picture Lake and Mt. Shuksan golden reflections
Full Color – San Juan Mountains
Harsh Awakening – San Juan Mountains
Solar Eclipse – Darkest Hour
Grandeur in the Grenadiers
Peaked Wildflowers – San Juan Mountains
Beautiful Summer's Eve Sunset – San Juan Mountains
Somewhere on top of the world close
Somewhere on top of the world
Lone Elk Needles Sunset
Elk Heaven
Needle Mountains, San Juan's Southwest Colorado belt of venus sunset
Needle's Fire Sunset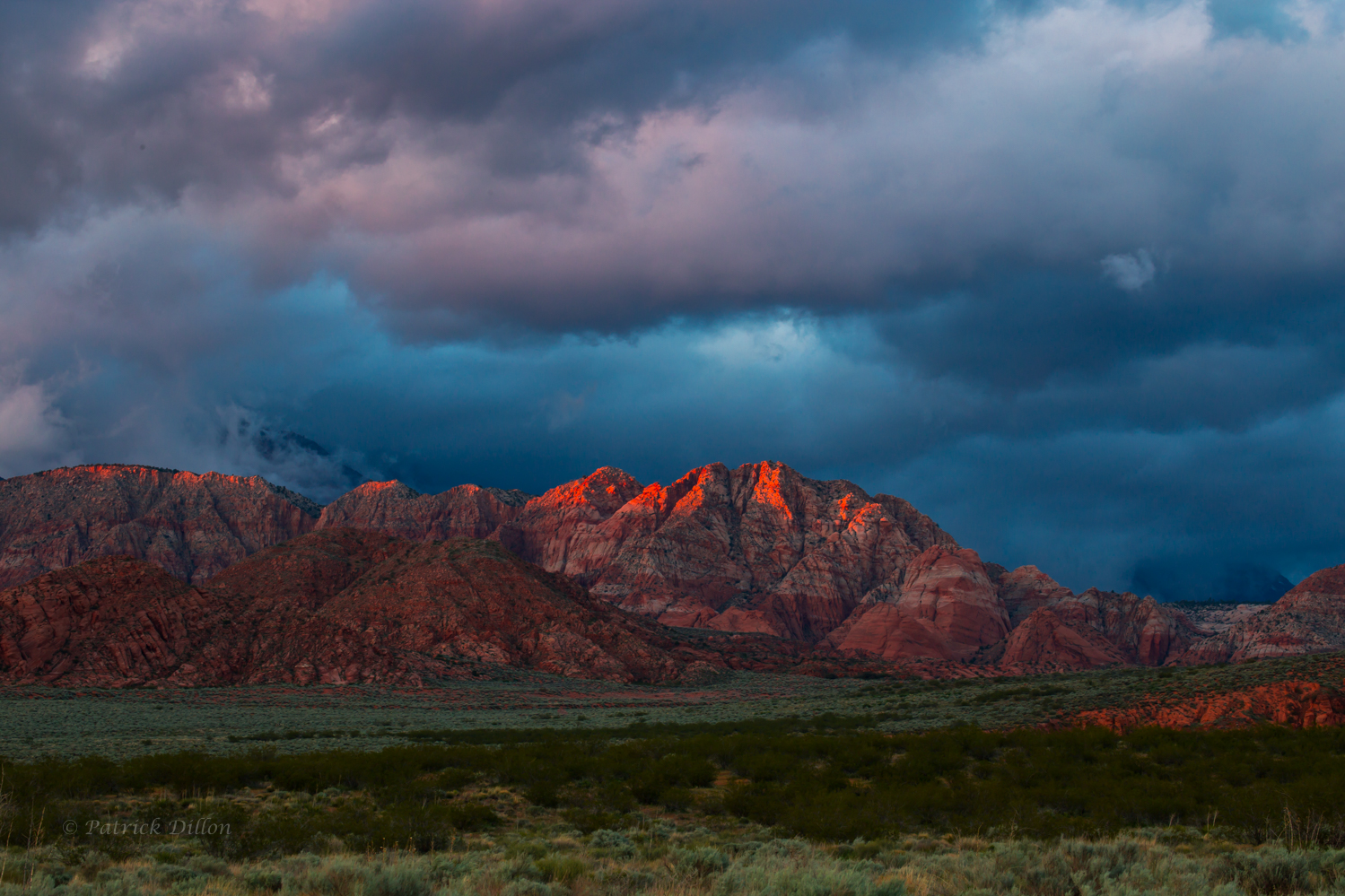 Utah Desert Fire Sunset Far
Utah Desert Fire Sunset Close
Malibu Coast Wind Whipped Sunset
Malibu sunrise with California Poppies Just opening up to the warming sun rays…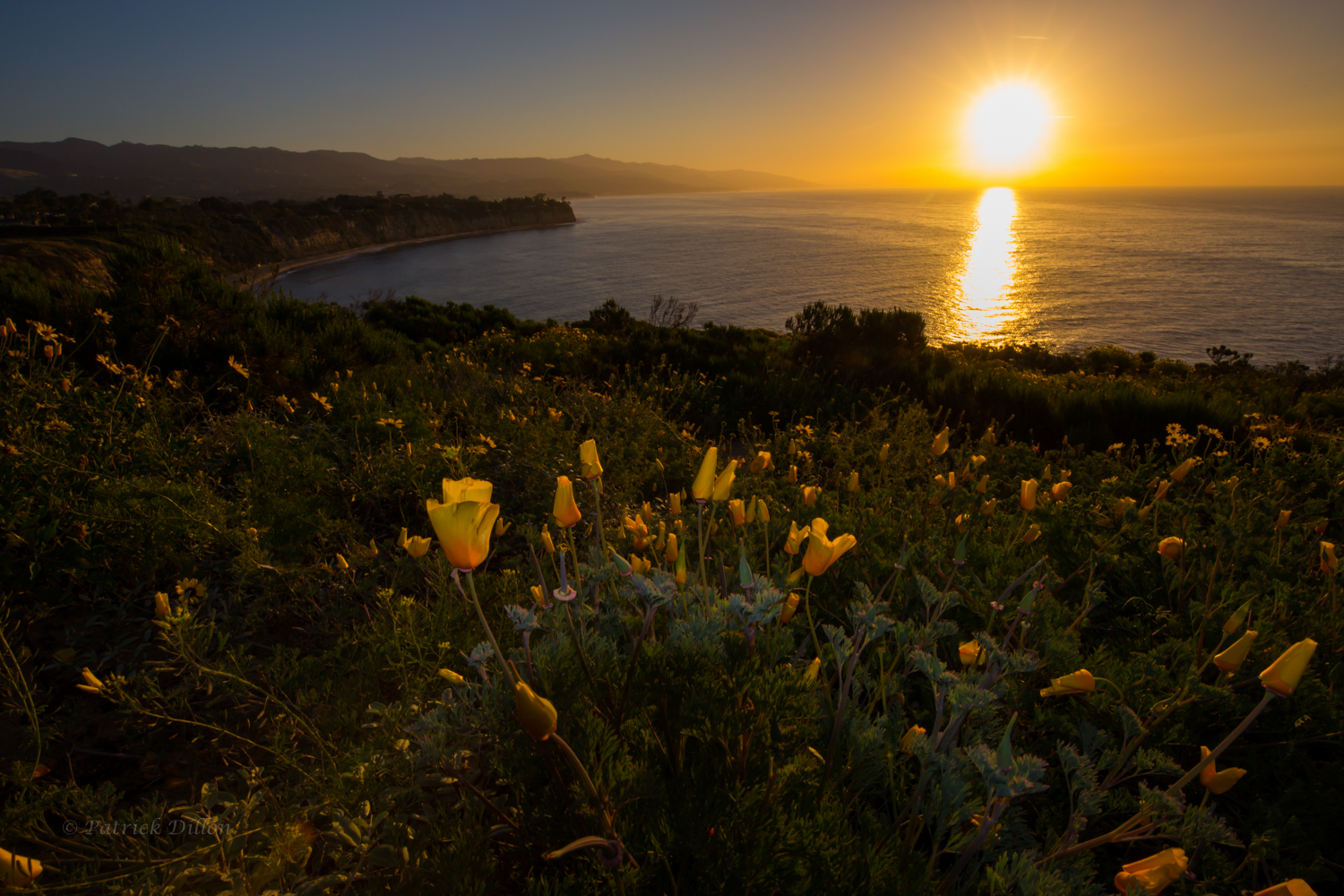 Few minutes after sunrise with California Poppies opening up to a new day…
Cloudy golden Malibu sunset on windy evening with Grey Whales near shore…
Pod of Grey Whales surfacing near Malibu shore during sunset…
Grey Whale blowhole release…
Most recent photos –
Malibu Sunset with Lupine
Malibu Lupines blue on blue
Malibu sunset
Wind whipped lupine sunset
California Poppies
Wind Whipped Lupine Sunset
Variety of wildflowers showcasing the super bloom
Animas Valley Sunset
End of the Storm – San Juan Mountains of SW Colorado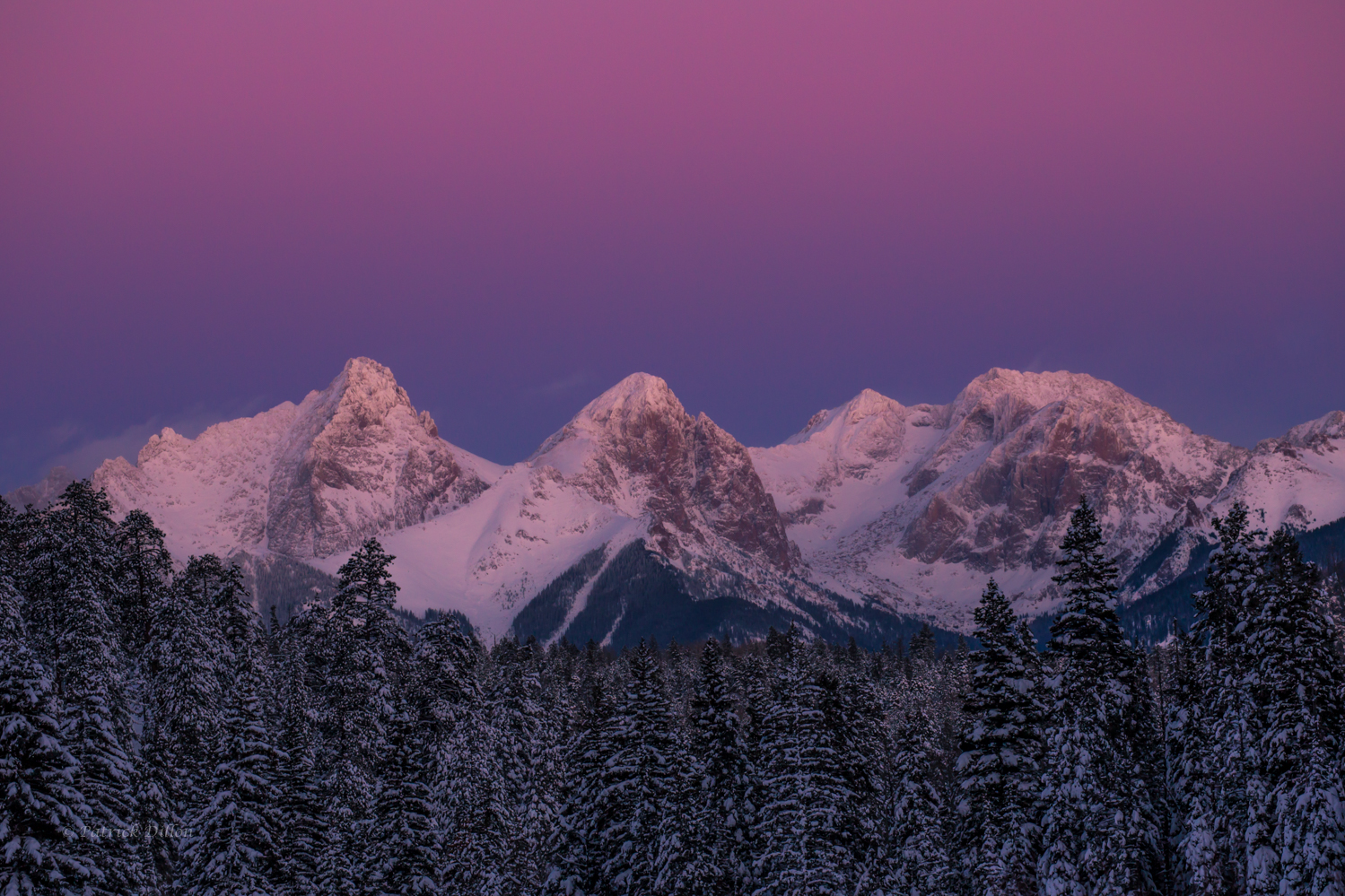 Needle Mountains – Belt of Venus – San Juan Mountains of SW Colorado
Canyonlands NP Golden Glow
San Juan Mountains Belt of Venus First Snow
Super Moon – San Juan Mountians
Mt. Baker Belt of Venus Fall Sunset
Mt. Shuksan, Washington State
San Juan Mountains – Needles – Southwest Colorado
San Juan Mountains – Paintbrush and Snow Sunset – SW Colorado
Update – August 17, 2016 – The wildflowers in the San Juan Mountains have started to fade except for the higher elevations above 12,000 feet. Of course you can still find protected pocket areas throughout the basin.
Update – September 29, 2016 – The Aspens have peaked from Coalbank Pass to Silverton, CO.
Update – October 31, 2016 – It's time to go to the desert as all the fall foliage has come off with little snow on the peaks.
Update – January 27, 2017 – A major month long winter storm has buried the San Juan Mountains of SW Colorado with heavy snowfall covering our gorgeous peaks!
Update – March 13, 2017 – The snow has mostly melted in the lower elevations with Spring just around the corner! The higher elevations are still loaded with record snowpack levels.
Update – July 03, 2017 – The snow is quickly receding in the high country after a record snowfall year in the San Juans with many species of wildflowers already well on their way. It's beautiful up there in the alpine!
Update – October 16, 2017 – The aspens still have some color in the lower San Juan Mountians but they are quickly fading… It is dry with means good access to the high country still… This won't last long as it only takes one winter storm to ends this until next year…